County Armagh man given suspended sentence over fuel laundering plant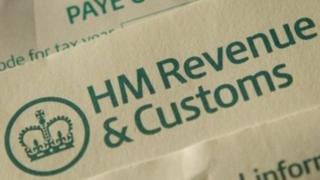 A landowner has been given a suspended sentenced after diesel laundering plants were discovered in a shed near his home.
Thomas Moley, 50, was charged with fraud offences, including letting the shed be used for laundering fuel.
He was given 18 months in jail, suspended for two years.
The plants were discovered on his land, in Crossmaglen, County Armagh, on two separate occasions; in November 2012 and July 2014.
Moley was sentenced at Newry Crown Court following an investigation by the HMRC.
HMRC officers dismantled both laundering plants.