Brexit: Paisley 'relaxed' on rise in Irish passport applications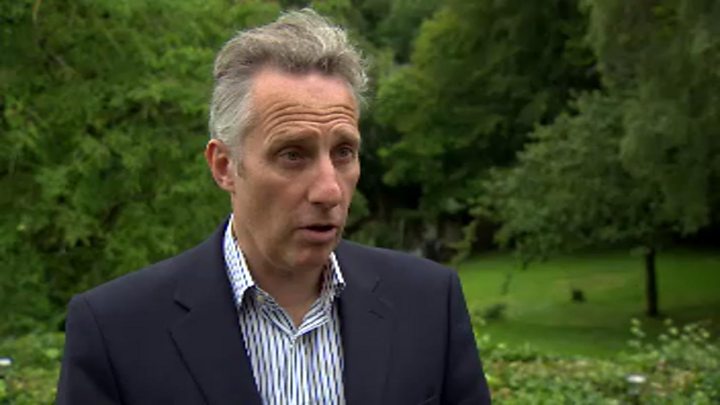 DUP MP Ian Paisley Junior has said he is relaxed about the rise in the number of applications for Irish passports.
The number of people in Northern Ireland applying for the documents rose by more than 60% in July, compared with the same period last year.
In the first full month since the UK's vote to leave the EU, there were 6,638 applications for Irish passports from people living in the region.
That is 2,568 more than July last year.
Speaking to BBC News NI, Mr Paisley said he was not concerned about the news.
"I'm very relaxed with people if they feel they are entitled to a second passport and that it will be of some benefit to them, why would they not apply.
"For international travellers especially, it can be a very convenient thing to have.
"I personally don't have one."
Mr Paisley also said he had signed many applications for Irish passports, some of which have come from people from unionist communities - and had no objection to doing so.
Having an Irish passport did not equate to an erosion of people's Britishness, he added.