Shots fired at house in Coleraine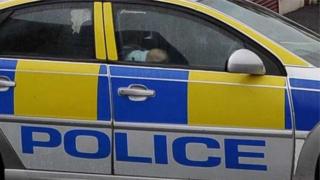 Three shots were fired through the front window of a house in Coleraine on Thursday night.
Police have appealed for information following the incident in the Loughanhill Park area of the town at around 23:00.
No-one was injured as a result of the attack.
Police responded to reports that a man had tried to force entry through the front door of the house using a hammer.
On further examination, it was discovered that shots had been fired causing damage to the inside of the house.