Farmers tackle criminals - by text!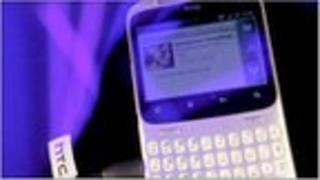 A new text alert system has been launched in the North West to help farmers fight back against rural crime.
It will allow farmers to sign up and receive text messages about incidents of theft from farms in their areas.
PSNI Chief Inspector Jon Burrows said it was a simple, but effective, way of tackling crime.
"For example, if you have a suspect vehicle, we can circulate the details and farmers can be our eyes and ears," he said.
Councillor Thomas Conway, Chairperson of Derry District Policing Partnership said: "Police in Foyle have recently been successful in tackling rural crime, particularly farm thefts, but we cannot become complacent."