Strabane roads re-open after hoax security alert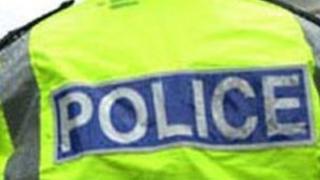 A number of streets in Strabane, cordoned off because of a security alert, have been re-opened.
Butcher Street and Barrack Street were sealed off on Tuesday morning following reports of a suspicious object.
Bowling Green Street and Market Street were also closed. All roads have been re-opened and residents allowed to return home.
The alert ended after Army explosives experts declared the device to be a hoax.