First meeting of Culture Company board after suspension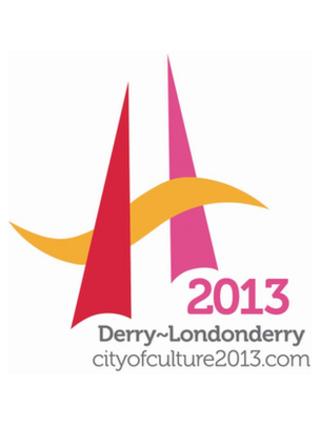 The board of the Culture Company will meet today for the first time since its PR and marketing department was taken over by Derry City Council.
Director of Marketing, Garbhan Downey, remains suspended from his post as about six staff from that department begin work from the council's offices today.
It's understood the council has told Mr Downey's solicitor, Des Doherty, that it is now seeking legal advice after he demanded clarification on the reasons for his client's suspension.
The East Londonderry MP Gregory Campbell said the Council must make public their reasons for Mr Downey's suspension.
"We need to get into the public domain the rationale behind the move.
"I know there have have been some concerns about the bureaucratic nature of the decision taking over the last few months and there were concerns over the last few weeks that something along these lines was coming.
"I was surprised to hear it when it came and the extent of the decisiveness of it because many people were saying if this was the case for some time then why wait until virtually the announcement of the full programme."
The SDLP MP for Foyle Mark Durkan said the controversy should not be a distraction from the City of Culture.
"We have to make sure as well as looking after the City of Culture as a project that there is fairness to the record and reputation of an individual who has been clearly affected by the decision taken and the way it has been taken.
"It's potentially embarrassing if we all dwell on it and continue to build it up as a story as though it is the only story around the City of Culture project.
"It is a serious story for the people who have been affected and I think it is very understandable that there are issues they will be questioning and seeking to address here and I don't want to minimise any of those issues.
"But there is the overall imperative for the city which is to make a success of City of Culture."