St Columb's Park leisure centre to shut in May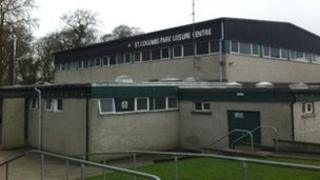 Councillors in Londonderry have approved a plan to close St Columb's Park leisure centre at the end of May.
The centre must close to allow work to begin on the new £11m multi-purpose north west regional sports campus.
The chair of Derry city council's development committee, Brenda Stevenson, said council officers will work with users to explore alternative accommodation during construction.
The new centre is expected to open in January 2015.