Former home help charged with stealing from elderly patient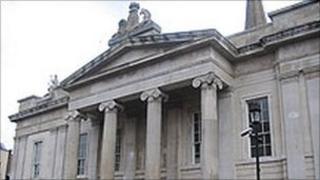 A former home help has appeared at Londonderry Magistrates Court charged with stealing about £10,000 from her 83-year-old patient.
51-year-old Sally Convery from Drumleck Drive in the Shantallow area of the city is alleged to have stolen the money on various dates between September 2010 and June of last year.
She is also charged with fraudulently using her victim's bank card.
A detective constable said he could connect the defendant to the charges.
She was released on unconditional police bail until her next court appearance on the charges on April 18.