Antrim bomb alert caused by 'WWII mortar shell'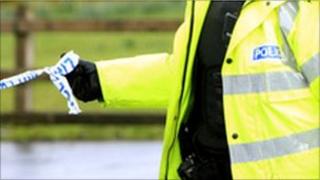 A security alert in Antrim has now ended.
A suspicious object was found in Six-mile River close to the Antrim Forum on Saturday.
Army bomb experts examined the object, which is thought to be a World War II mortar shell.
It was found by a group of people who were cleaning debris from the river. The object has now been removed for forensic examination.