'Supermac': A portrait of Harold Macmillan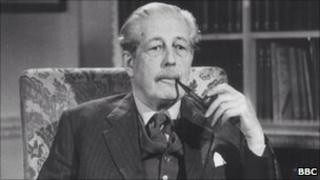 My Radio 4 series on former prime ministers continues today.
The latest programme is on a man who dined at the Turf Club to celebrate becoming the nation's leader and complained that he thought that he and his guest "were entitled to a bottle of champagne and some game pie" instead of being door stepped by "all the usual paraphernalia of press and television".
You can hear the story of Harold Macmillan here, along with the all the previous programmes from this and the last series.
I hope you enjoy them.