MPs turn down action on ministers briefing media first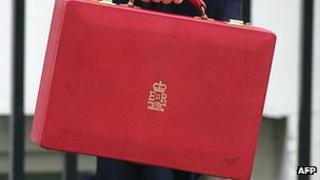 A bid to give Parliament new powers to punish ministers who leak announcements to the media before telling the Commons has failed.
Some backbench MPs wanted ministers to be forced to apologise in person if they did not make announcements to Parliament first.
Commons Speaker John Bercow has ticked off current ministers and former Labour ones for not prioritising Parliament.
But in a vote the move was heavily defeated.
The ministerial code requires announcements to be made in Parliament first, but many MPs complain it is frequently flouted.
Under the MPs' proposals, Mr Bercow would have had the power to involve the cross-party committee on standards and privileges, which could instruct the minister to make a personal apology.
Tory MP Philip Hollobone, who led the calls for reform, said it was time to "draw a line in the sand" and force ministers to treat Parliament with respect.
But the government says its ministers have given more updates than before.
Ministers opposed to the change and won the vote by 228 to 119, a majority of 109.