Ministers defy NHS risk register publication order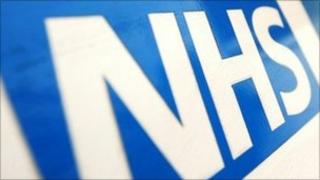 The government is to defy an order to publish a controversial risk assessment of its NHS changes in England.
In March, the Information Rights Tribunal told ministers to release the confidential document. It assesses the possible outcomes of the Health Bill, which has since entered law.
But the coalition says release would hit the quality of advice to ministers.
Labour argue that the public should be told of any concerns in the register, but the cabinet has vetoed publication.
Ministers insist they have been open about the likely impact of the changes.