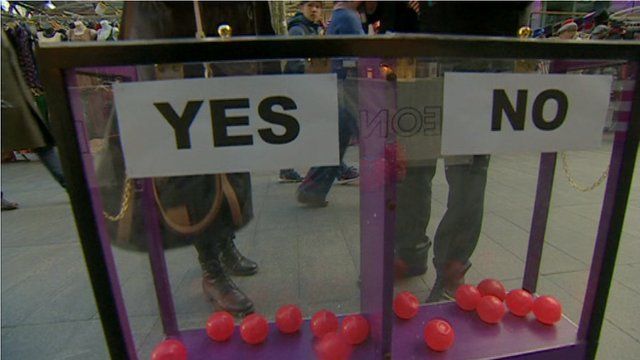 Mansion tax and 10p tax: Labour trusted with economy?
17 February 2013 Last updated at 11:05 GMT
Labour has been talking about a "mansion tax" to help fund the reintroduction of the 10p income tax rate, which Gordon Brown introduced and later abolished.
As the opposition begins to flesh out its policies, Adam Fleming took the unscientific mood box to see what shoppers in London thought when asked if they could trust Labour with the UK economy.
He asked them asked to 'vote' with balls on Ed Balls.
More moodbox films from 2012, 2011 and 2010.
MORE FROM THE DAILY POLITICS
More clips on our BBC website; 'like' us on Facebook page; follow us on Twitter or watch full programmes from the last seven days via BBC iPlayer