Battle for the Airwaves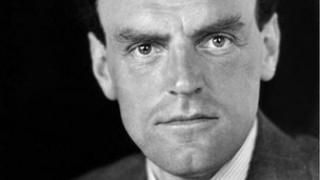 Good old BBC Radio 4 have made every episode of my recent series Battle for the Airwaves available on iPlayer for the next year.
The series examines the struggles between broadcasters and politicians since the invention of the wireless including the General Strike, Appeasement, Suez, the war with the IRA, the Falklands and Iraq. You can listen to them all here.