Spending Review: 'If I were chancellor...'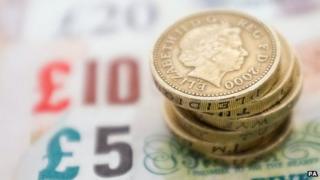 Chancellor George Osborne is set to announce the government's spending plans for 2015/16 in a speech to MPs in the House of Commons on Wednesday 26 June.
Mr Osborne needs to find a further £11.5bn in savings from government departments in 2015/16.
The expected cuts are set to affect all departments - apart from the NHS, schools and international aid which will continue to be "ring-fenced".
The BBC News Channel will be discussing the spending review on Wednesday, and would like to know what you would do if you were chancellor.
They will put a selection of your suggestions to James Plunkett from the Resolution Foundation and Christian Guy from the Centre for Social Justice at 21:30BST.