Learner drivers 'need protecting from predatory instructors'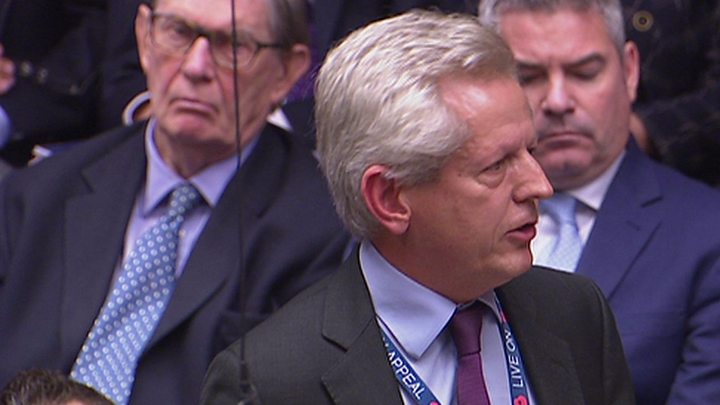 Driving instructors should be banned from having sex with young people they are teaching, a Tory MP has said.
Richard Graham said the law should be changed to protect young drivers from "being groomed by a predatory instructor".
He said instructors should be "covered by the same rules as teachers".
Prime Minister Theresa May said she would ask a minister to look into the issue after it was raised by Mr Graham at prime minister's questions.
In 2001, the law was changed to make it illegal for teachers to engage in sexual activity with pupils at their school aged under 18.
Mr Graham referred to the case of a constituent "distressed" by the relationship between their 17-year-old daughter and a "middle-aged" instructor.
The MP said it was a consensual relationship and therefore not illegal, but he said he was "concerned" about instructors abusing their position.
"Driving instructors are by the nature of their work in a position of trust [and] should be covered by the same rules as teachers," he told MPs.
Mrs May recognised the "role that driving instructors play" and said she would ask the "appropriate department" to look into the case.