Patent company Murgitroyd increases profits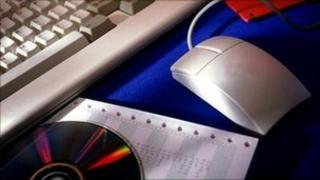 Patent company Murgitroyd has announced a rise in profits and said it is continuing to expand worldwide.
Profit before tax for the six months to Nov 30 2012 increased by 3% to £2.27m although revenue for the period was down 2%.
Glasgow-based Murgitroyd operates 15 offices in eight countries worldwide and said it continued to develop its global network.
It has recruited more staff to its Munich and London offices.
Murgitroyd specialises in registering and protecting intellectual property through patents and trademarks.
Ian Murgitroyd, group chairman, said: "We remain confident in Murgitroyd's ability to progress in the current macro-economic climate, and the group continues to invest in both direct business development activities that will generate sustainable new business, as well as in its systems and people."