David Cameron 'snubbing his own St Andrew's bash', says MP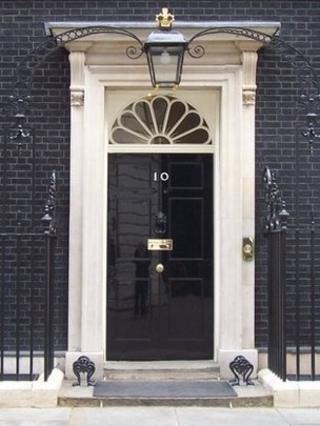 SNP MP Pete Wishart has accused David Cameron of "snubbing his own St Andrew's Day bash".
The prime minister will be absent from the event at 10 Downing Street on Thursday evening, which is being hosted ahead of St Andrew's Day this Saturday.
A number of Scottish celebrities are expected at the event, which will be hosted by cabinet ministers.
Downing Street said the prime minister was travelling to Vilnius for the EU summit.
Mr Wishart raised the issue in the House of Commons on Thursday.
He said: "Scottish celebrities are tripping over themselves to snub the Prime Minister's lavish St Andrew's Day bash, and he's even decided that he's going to snub his own event himself."
Comedian Kevin Bridges and celebrity chef Nick Nairn have previously turned down invitations to the event, which was billed as a celebration of Scotland's contribution to the United Kingdom and the wider world.
Scottish Secretary Alistair Carmichael will also be absent as he will be in Falkirk to appear on Question Time.
In response to Mr Wishart's comments, a Downing Street spokesman said: "The prime minister is at an important summit of European leaders to set out his concerns about the impact of free movement and how to manage the impact on existing EU countries. An issue that is important for the whole United Kingdom."