New Edinburgh flight to Finland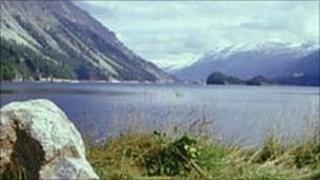 Edinburgh Airport has announced a new route to the Finnish Capital Helsinki.
This link is a first for Scotland and means that Edinburgh Airport is number one in the UK (outside London) in terms of links to Scandinavia.
It is the 25th destination to be added to Edinburgh Airport in 2010 and brings the number of routes from Scotland's capital to 125.
The route is being operated by Finnish airline Blue 1 and will see a twice weekly service starting in April 2011.
It means there are now eight Scandinavia destinations from Edinburgh Airport.
Kevin Brown, managing director, Edinburgh Airport, said: "This is a significant development for Edinburgh Airport and Edinburgh itself as it is a predominantly inbound route and shows the continuing strength of Edinburgh as a destination."