SNP holds on to Edinburgh centre ward in by-election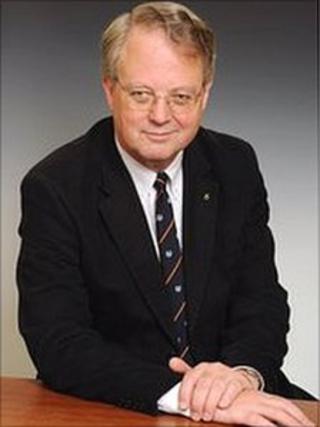 The SNP have held on to a council seat in Edinburgh city centre after a by-election.
Alasdair Rankin took the seat which was left vacant after SNP councillor David Beckett stood down to take up a place at Harvard University.
There was a 23% turn-out from a possible electorate of 15,000 in the city centre ward.
The Lib Dems' Alistair Hodgson crashed out of the race first, followed by the independent candidate John Carson.
They were followed by the Greens' Melanie Main, Labour's Karen Doran and finally Conservative candidate Iain McGill.
Mr Rankin said: "I am honoured to be elected to represent Edinburgh's historic city centre.
"My priority will be to support the people of this area.
"With the local authority elections now under a year away, I and the rest of the SNP will be working hard to win the support of people across this great city."