Man to stand trial for Suzanne Pilley murder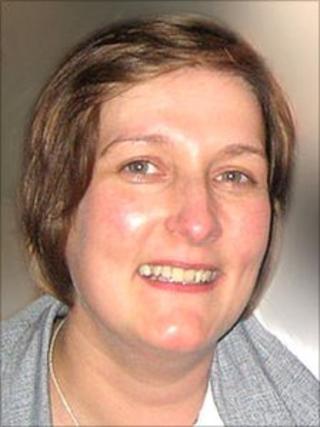 A man is to stand trial charged with killing Edinburgh book-keeper Suzanne Pilley.
David Gilroy, 49, appeared for a preliminary hearing at the High Court in Glasgow.
He is accused of murdering Ms Pilley at Thistle Street, Edinburgh, or elsewhere, in May 2010. His QC entered a not guilty plea to all the charges.
Judge Lord Bracadale set trial for February. It is expected to last up to six weeks.
Ms Pilley, from the Stenhouse area of Edinburgh, disappeared on her way to work on 4 May 2010.
Her body has never been found despite extensive searches.
It is claimed Mr Gilroy attacked Ms Pilley "by means unknown" causing her injury that resulted in her dying.
The 49-year-old is further accused of attempting to defeat the ends of justice by trying to cover-up the 38-year-old's death.
Hand injuries
The charge includes an allegation that he hid Ms Pilley's body at the premises of Infrastructure Management Limited in the capital's Thistle Street.
He is said to have transported the body in the boot of a car to various locations across Scotland.
Mr Gilroy is also alleged to have told police that his relationship with Ms Pilley had ended in December 2009 and that he had encouraged her to start dating other men.
He is further accused of telling officers that he had seen Ms Pilley two days after it is alleged he killed her.
He faces another claim that he tried to disguise hand injuries with make-up at Lothian and Borders police headquarters in Edinburgh.
Mr Gilroy is also accused of assaulting his wife Andrea on various occasions between January 2009 and May 2010 at their home in the capital.
He is further accused of threatening two children and of assaulting Scott Stewardson.