Coin size change to affect Edinburgh parking machines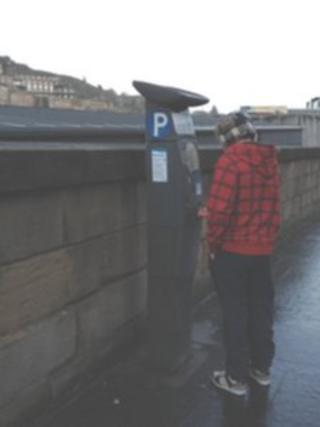 Edinburgh's pay and display parking machines are to stop accepting 5p and 10p coins in the New Year because of changes to their thickness.
From January, 5p and 10p coins are to be minted using steel covered in nickel plating rather than using copper.
The new coins are thicker than the old version but will cost less to produce.
However, they will no longer be compatible with Edinburgh's 1,200 machines. The council said the £360,000 to upgrade the machines was "too much".
From January, the smallest coin accepted will be 20p.
However the price of parking per hour will remain the same.
Gordon Mackenzie, Edinburgh City Council's transport convener, said: "The price of parking per hour will remain the same but paying £360,000 to change all our machines made no sense.
"I recognise the inconvenience this may cause, but in the circumstances it's the better option for drivers and taxpayers in general."