Edinburgh postpones licensing plans for free events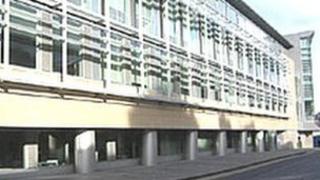 Edinburgh Council has postponed plans to charge money to hold art exhibitions, book readings and live events in the city.
Councillors on the licensing committee voted to put the proposal out to public consultation.
The legislation was due to be introduced across Scotland on 1 April.
Edinburgh is the latest Scottish council to reject the proposals. Glasgow has already postponed the new legislation for six months.
Aberdeen council hopes to avoid charging small groups altogether.
It was introduced to license large-scale free events around Scotland, but local councils have been discovering it could also have a negative impact at a grass roots level.
The proposal have also been criticised by members of Scotland's arts community.