Motorbikes stolen in £30,000 West Lothian raid returned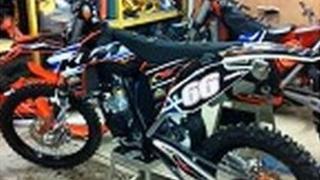 Motorbikes stolen during a break-in at a garage in West Lothian have been returned.
Three out of the four bikes were returned by the thieves to Pardovan Holdings in Philpstoun on Sunday.
Several imitation air rifles used for recreational gaming were also taken. They are yet to be found.
A police spokesman said: "While the stolen weapons are not real firearms, they are designed to look authentic and may cause fear and alarm."
The police are appealing for witnesses to the £30,000 raid, which happened between 21:30 on Tuesday and 08:10 on Thursday.