Sonar equipment used in Gladhouse Reservoir boat search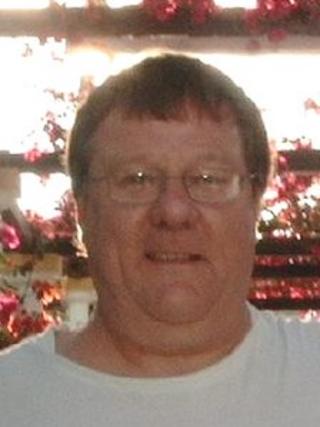 Police have begun trawling the waters of a Midlothian reservoir to find the lost boat of two fishermen who died at the weekend.
David Archibald, 59, and Andrew Conlon, 56, from Dalkeith, died at Gladhouse Reservoir in Gorebridge on Sunday.
A police unit is scanning Gladhouse Reservoir with sonar equipment.
Mr Conlon was the fishing manager at the 50ft-deep reservoir. Police have confirmed neither of the pair were wearing life jackets.
They were due home once it got dark but when they failed to return their families reported their disappearance to the police.
Their bodies were discovered by RAF helicopter just before 04:00 on Monday after a major operation in conjunction with Lothian and Borders Police.