Warning issued over Gumtree sale thefts in Edinburgh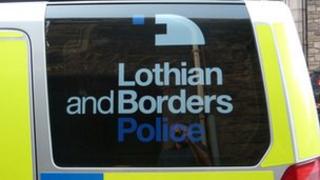 Police in Edinburgh are investigating a series of robberies and assaults on people selling electronics online.
The robberies happened after sellers agreed to meet potential buyers for their items, which had all been listed on the Gumtree website.
Two of the thefts involved computers and a third involved a mobile phone. None of the victims were injured.
Police say the incidents all took place in the the car park of the McDonalds restaurant in Telford Road.
The most recent incident happened on Monday 18 February when a 24-year-old man was threatened and robbed of an Apple computer he was attempting to sell.
The other two incidents happened on Sunday 20 January and Monday 21 January.
Insp Mark Rennie, from Lothian and Borders Police, said: "While no victims were injured, all were understandably distressed as a result of their respective ordeals, and we are carrying out inquiries in order to establish whether these incidents are linked.
"At the same time we are warning anyone conducting any transaction over Gumtree, or any similar website, to take precautions to ensure their safety."
Lothian and Borders Police have issued advice for anyone who sells goods online, including to meet in a well-lit public place and get full contact details for any potential buyer you agree to meet.