Ewan Williamson: Fire service faces prosecution over firefighter's death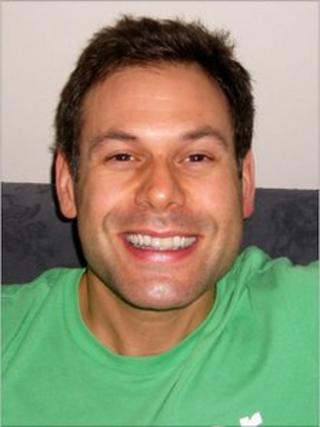 The Scottish Fire and Rescue Service is to face prosecution in connection with the death of Edinburgh fire fighter Ewan Williamson.
The 35-year-old was killed while tackling a fire in the Balmoral Bar on Dalry Road on 12 July 2009.
The Crown Office said charges are to be brought under health and safety legislation.
Last year his family began a £700,000 civil claim for damages.
His family claim problems with the way the fire was tackled contributed to Mr Williamson's death.
Although Mr Williamson worked for Lothian and Borders Fire and Rescue Service, the charges will be brought against the new Scottish Fire and Rescue Service which formed on 1 April.
An application to raise criminal proceedings against the Scottish Fire and Rescue Service was granted at Edinburgh Sheriff Court.
Last year his mother Linda Williamson, 70, from Kinross, and his sisters Rachel, 46, from California, and Rebecca, 42, from Stourbridge, in the West Midlands, claimed watch commander Tim Foley did not recognise a warning of a potentially very dangerous "backdraught fire".
They allege that it ought to have been obvious that the seat of the fire was not going to be found by the time Mr Williamson entered again.
The family has also previously said Mr Williamson did not have sufficient recovery time before he went in to the burning pub again.
They also maintain that ventilating the fire by smashing windows in order to clear smoke from the bar made the task of fighting the fire in the pub basement more dangerous.