Woman charged over porcelain doll garage theft in Ratho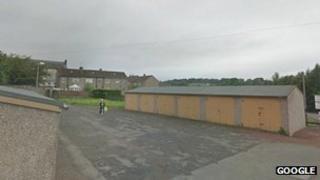 A 46-year-old woman has been arrested and charged in connection with a break-in to a garage in Ratho where hundreds of porcelain dolls were stolen.
The break-in happened in School Wynd between 7 and 14 October.
About 100 stolen dolls have been recovered so far, and inquiries are ongoing to locate the remaining dolls.
A further two people, a 52-year-old man and 50-year-old woman, have been arrested and charged with reset offences connected to the break-in.
Football memorabilia was also stolen in the raid.