Family signet ring thieves sought in Edinburgh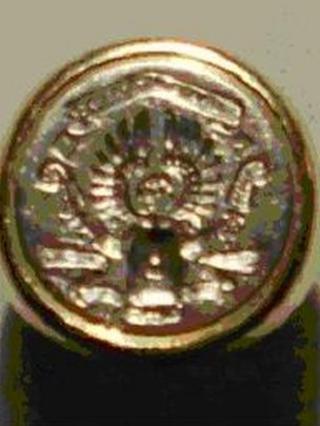 Thieves who stole a family signet ring from an Edinburgh hospital are being sought by police.
A 73-year-old man had removed the 18c gold ring, which was etched with his family crest, to wash his hands in a toilet in the Western General hospital.
The man then forgot to collect his ring and when he returned to the building it had been stolen on 1 May.
Police Scotland has since recovered the ring in a second-hand shop and returned it to the man.
The force said it was now following a positive line of inquiry to identify the thieves.
Supt Matt Richards said: "This ring was made by the victim's brother and while it is worth a significant sum of money, it is of greater sentimental value."
He said police in Edinburgh were able recover the item from a second-hand store but were actively hunting for the thieves.