Second man faces attempted murder charge in Edinburgh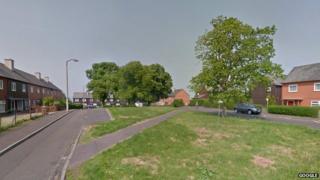 A second man has been charged with attempted murder following an attack in Edinburgh.
It follows an incident in West Pilton Place on Thursday when a man was stabbed.
The arrested man, who is 26, is due to appear at Edinburgh Sheriff Court.
His arrest comes a day after a 39-year-old man was also charged with attempted murder in connection with the same incident.