Hologram research could stem fake goods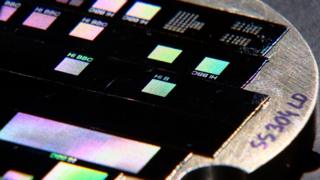 Scientists have created "tamper-proof" holograms that could provide a blow to the counterfeit goods trade.
A team at Heriot-Watt University have used an ultra-violet laser to sculpt unique patterns on to metal.
Individual laser pulses have been used to melt the metal in an extremely precise way.
They hope the technique could be used to create security markings for often-faked items such as high value watches or aircraft parts.
Holograms have, in the past, been used on labels attached to items, but the technique allows a unique signature to be etched directly into the product.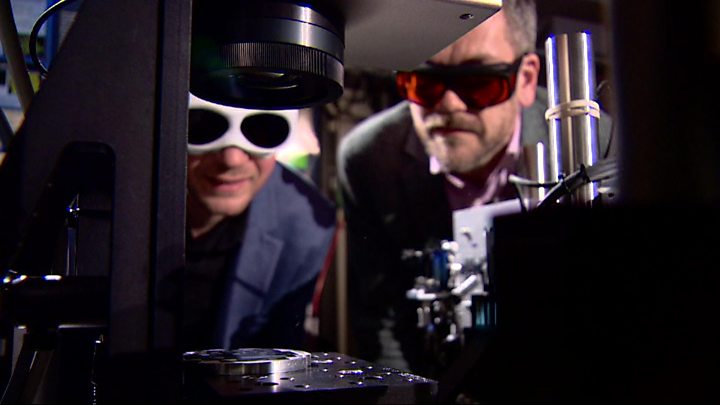 Researcher Dr Krystian Wlodarczyk said: "The holograms are visible to the naked eye and appear as smooth, shiny textures.
"They're robust to local damage and readable by using a collimated beam from a low-cost, commercially-available laser pointer, so border agencies or consumers won't need expensive technology to check an item's authenticity.
"We've established that we can create the holograms on a variety of metals. We're now investigating how to make them even smaller and more efficient and whether we can apply them to other materials.
"Recently, for instance, we have extended the process for use of such holograms on glass."
Dr Wlodarczyk's research was funded by the Engineering and Physical Sciences Research Council (ESPRC) and initial findings have been published in the Journal of Material Processing Technology.