Tesco Bank to relocate Edinburgh employees in reshuffle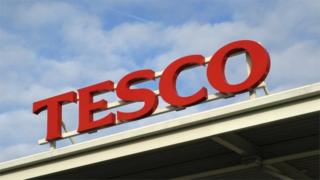 Tesco Bank is to relocate about 250 staff from Edinburgh to offices in Glasgow and Newcastle as part of a major reshuffle.
The bank also announced it would be closing its Haymarket Yards office and moving about 600 staff to its South Gyle headquarters.
As part of this move, about 250 customer service jobs at South Gyle will move to Glasgow or Newcastle.
The firm said it would develop a range of measures to support those affected.
The changes are set to take place in Spring 2017.
A Tesco Bank spokesman said: "We are making this move from a position of strength, integrating our Edinburgh colleagues in one location is an exciting new phase of our journey and will support our ambition to build an innovative, progressive and vibrant workplace environment for the bank."