Argyll and Bute councillor Donald John Macdonald dies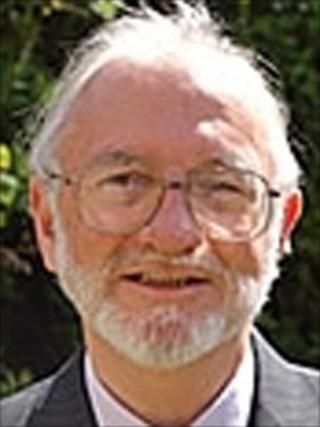 Argyll and Bute Councillor Donald John Macdonald has died suddenly whilst on holiday in North Uist.
The SNP member for Oban North and Lorn ward, who was in his early 60s, is believed to have suffered a heart attack on Tuesday night.
He joined the authority in 2007 and previously worked for British Gas before taking early retirement in 2001.
Argyll and Bute Council leader Dick Walsh said Councillor Macdonald would be "very sorely missed".
"This is devastating news," he said.
'Devoted' councillor
"His loss will be particular keenly felt in the Oban area, which he was so proud to serve and to which he devoted so much of his time and energy.
"He contributed greatly on a wide range of issues, both local and regional, and always with the best interests of his constituents in mind.
"I had a high regard for Donald, who was always a gentleman in his approach to council business and in dealing with his colleagues, whatever their political persuasion."
Councillor Macdonald leaves a wife, Dorothy, and two children, Donald and Kirsty.