New principal for University of the West of Scotland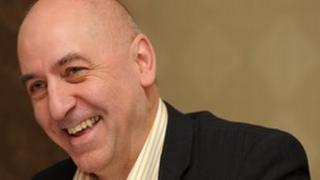 The University of the West of Scotland has announced that it has appointed Professor Craig Mahoney as its new principal and vice-chancellor.
Prof Mahoney, currently chief executive of the Higher Education Academy, will take up his new positions on 1 August.
He replaces current principal and vice-chancellor Professor Seamus McDaid, who retires in July after eight ears.
Prof Mahoney said he hoped to deliver "high-quality, internationalised, research, teaching and learning".
The Tasmanian-born academic is a graduate in Chemistry and Maths and has lived in the UK for more than 20 years.