Man arrested over Glasgow pub fire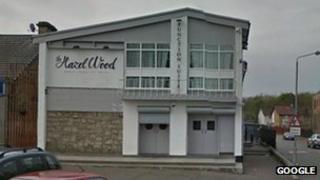 Police have arrested a 58-year-old man in connection with a fire in a pub in the Darnley area of Glasgow.
Fire crews were called to the Hazelwood Bar in Nitshill Road at about 02:30 on Saturday.
The building was empty at the time, and no one was injured, but the bar was said to have suffered "substantial damage".
The arrested man is expected to appear at Glasgow Sheriff Court on Monday.