Former boxing champion Scott Harrison back in British jail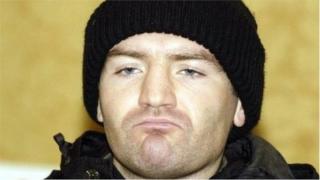 Former champion boxer Scott Harrison has returned to Scotland to serve the remainder of a four-year prison term imposed in Spain over assault charges.
The 38-year-old, from Glasgow, was extradited last year after the Spanish authorities claimed he left the country in 2012 before his sentence began.
His family has confirmed on social media that he is now back in Scotland.
The former WBO Featherweight champion is understood to have been transferred to Glasgow's Barlinnie Prison.