In pictures: International Rocket Week goes with a bang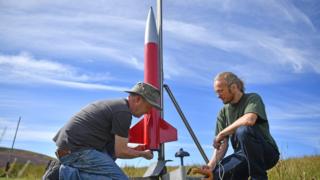 Amateur rocket enthusiasts have gathered in Scotland to mark 30 years of aiming for the skies.
International Rocket Week 2016 traces its roots back to the first Scottish Rocket Weekend in 1986.
Rocketeers coming together in Scotland have a base camp near Paisley and launch to heights of up to 16,000 ft (4,876m) from a farm near Largs.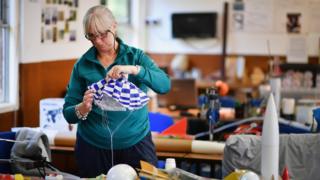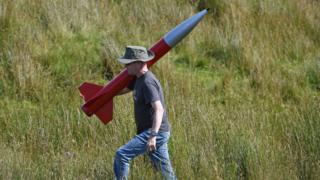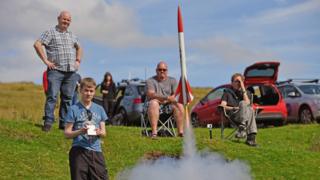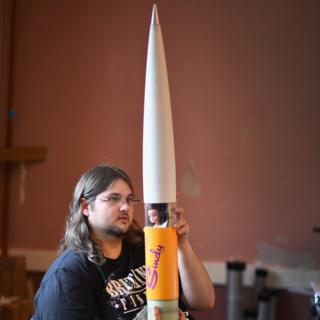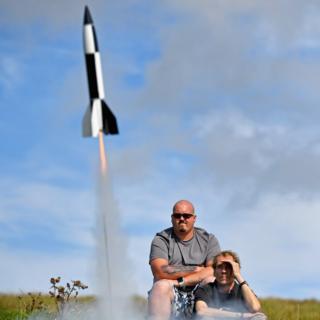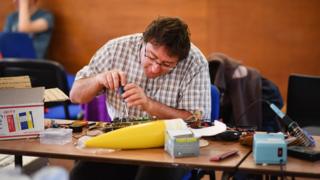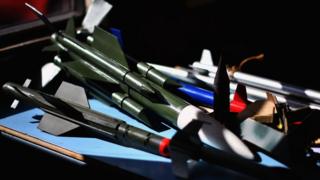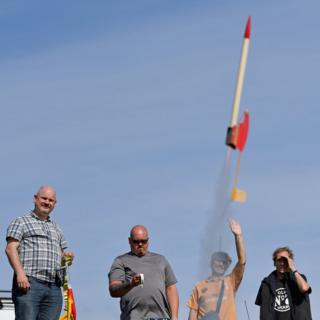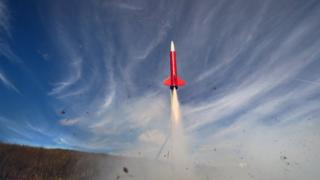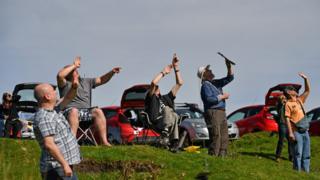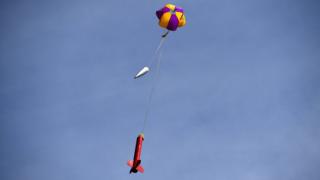 .