Behind the scenes of climbing documentary Psycho Vertical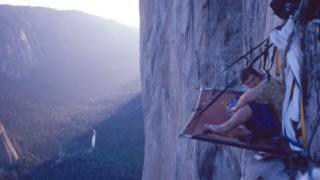 A professional climber's account of coping with severe dyslexia and making one of the world's hardest solo ascents has been made into a film.
Pyscho Vertical is based on a book of the same name written by Hull-born Andy Kirkpatrick after completing a 12-day solo climb of Reticent Wall on El Capitan in Yosemite, California.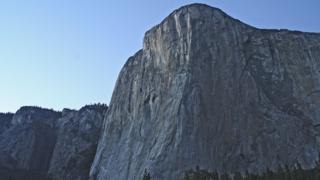 El Capitan is a vertical granite rock formation that rises to 900m (3,000ft).
Its challenging climbing routes have different degrees of difficulty and can take days and weeks to complete, with climbers having to eat and sleep, using lightweight, collapsible cots while wearing harnesses.
This week, two Americans set a new speed climbing record for an ascent of a route called The Nose.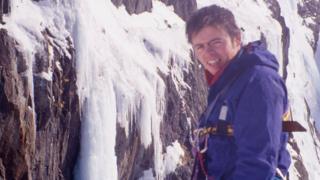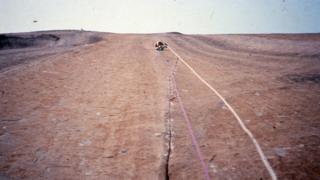 A chance meeting between Kirkpatrick and Glasgow-based film-maker Jen Randall at El Capitan in 2012 led to the film project.
Randall, a climber and a graduate of Dundee's Duncan of Jordanstone College of Art and Design, makes award-winning documentaries with her company, Light Shed Pictures.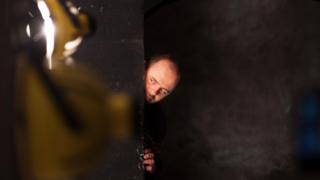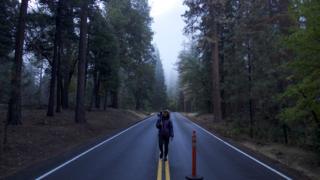 The documentary follows Kirkpatrick as he prepares for, and makes, a new 18-day ascent of El Capitan.
Next month, the film will be given its world premiere at Canada's Banff Mountain Film Festival and European premiere at Kendal Mountain Festival before being shown in Glasgow.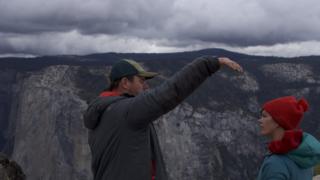 Describing himself as a "mixed up kid from Hull", Kirkpatrick's book recounts experiences of severe dyslexia in childhood and later life, his "lost adolescence" and personal relationships in between accounts of pitches up El Capitan.
The book won the The Boardman Tasker Prize For Mountain Literature in 2008.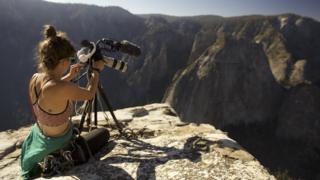 The climber, who has frequent return visits to El Capitan to climb its routes, has made a name for himself tackling vertical climbs, often in challenging winter weather conditions.
In 2014, he made a 14-day first ascent of the South Ridge of Ulvertanna in Antarctica in freezing temperatures.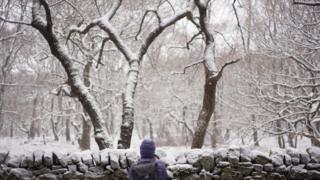 Randall, who has shared this selection of behind-the-scenes images and stills from the 64-minute documentary, ran a crowdfunding campaign to finance the making of the film.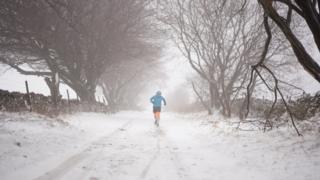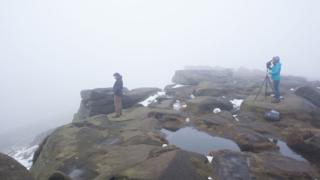 All images are copyrighted.