Flies close Fort William hospital's operating theatre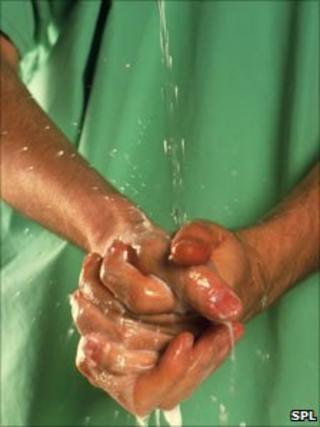 A hospital's operating theatre has been closed temporarily while an infestation of flies in adjoining rooms is dealt with, a health board has confirmed.
The source of the problem at Fort William's Belford Hospital has still to be identified.
NHS Highland said the theatre had to be shut because of the chemicals being used by pest control officers.
Patients requiring minor surgery can still be treated at Belford while other hospitals will handle major operations.
Gill McVicar, general manager for NHS Highland's Mid Highland Community Health Partnership, said normal services would be resumed as soon as possible.
"Following a report by pest control and following advice from our clinical experts, it has been agreed that temporary closure of the facility to allow action to be taken is in the best interests of everyone involved," she said.
"The work being done by pest control will take at least a week and, while we always try to keep any disruption to our patients at a minimum, it is necessary that we have these temporary measures in place.
"The situation is being closely monitored."
Ms McVicar said patient safety was the main priority and apologised for any inconvenience caused.