Bone 'could be' from missing Thurso man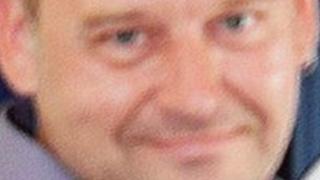 A bone found on a beach at Thurso is believed to be from a man who went missing from his home in the town more than a year ago.
Michael Sinclair, 44, was reported missing in late April 2010 and searches made for him included a disused railway line near Aberdeen.
Northern Constabulary said the bone was found several weeks ago by a member of the public.
Following enquiries, police said it was believed to be from Mr Sinclair.
Officers and search dogs from Northern and Strathclyde Police made a search of the River Thurso immediately after his disappearance.
The British Red Cross also assisted in the search for Mr Sinclair.