New search for Herefordshire angler in Sutherland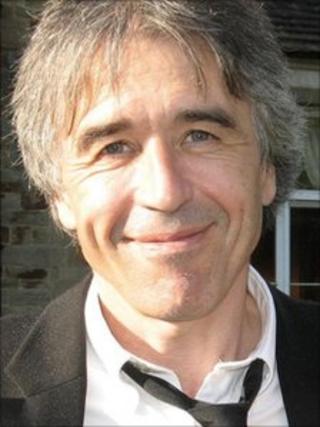 Rescue teams have resumed a search in Sutherland for a sea angler from Herefordshire.
Stephen Matheson, 55, from Ross-on-Wye, was last seen by a member of his family in Clachtoll, in Sutherland, on Sunday evening.
His black Nissan Almera car was found parked near Stoer Bay.
A search of the area was made on Monday afternoon before it was later stood down. Two coastguard teams and a lifeboat crew have resumed the search.
Police officers and members of Assynt Mountain Rescue Team are also involved and Stornoway Coastguard helicopter was planning to make a sweep of the bay.
Scottish Search and Rescue Dogs Association has sent handlers and dogs to the scene.
Northern Constabulary said Mr Matheson was a regular visitor to the area.