Highland Council brings in new violence warning system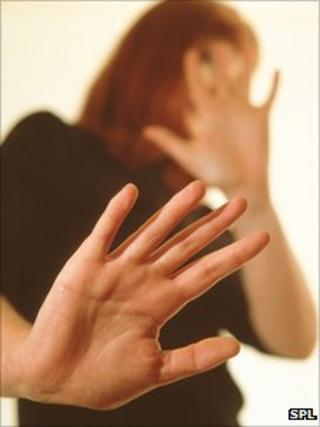 A new system which will warn all departments about violent and aggressive customers is being introduced by Highland Council.
Bosses had been concerned that information about threatening behaviour was not being shared with all the staff who needed to be aware of the risks.
The new system updates policy and guidance which was introduced in 1998.
Staff now report incidents to a dedicated number and "markers" are placed on violent customers' records.
These "markers" are subject to checks and reviews.
Highland Council's customer services centre logs calls to the dedicated telephone number and forwards the details to violent incident co-ordinators.
Staff can also report aggressive behaviour to their line manager. The incidents are then investigated by managers.
Weekly reports of all new incidents will be produced and customers who are considered a risk are told of the council's concerns about their behaviour in a letter.
In a report to councillors, council officials said: "The customer services team will be able to see violent warning markers when they open up a customer's record - this is indicated by a small icon at the bottom of the screen.
"For other staff a weekly list will be produced and uploaded to the intranet.
"Employees should be encouraged to check this list before making any home visit - if the address is on the list then they must discuss the risk with the line manager before the visit is made."