Sacked provost Liz MacDonald returns to post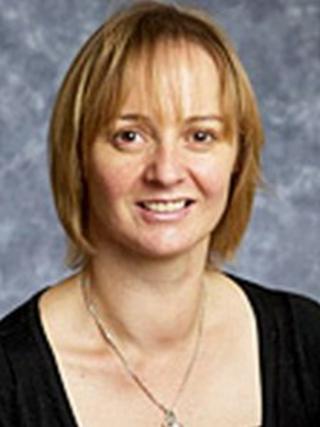 A councillor who became her town's first female provost before being sacked three years later has been returned to the post.
SNP councillor Liz MacDonald was appointed Nairn's civic head in 2007.
But in 2010, she was sacked by members of Highland Council's then ruling Liberal Democrat, Labour and Independent administration.
Mrs MacDonald has now won support from all the town's councillors for her return as provost.
The long-standing councillor told BBC Radio Scotland that she was happy to be back in the post and would fight to give Nairn and the surrounding area a stronger voice on Highland Council.
She added that she had no hard feelings about what happened two years ago.
Mrs MacDonald was sacked in a row over claims she used the appointment as provost to promote her political views.
Fellow local councillors Sandy Park, Laurie Fraser and Graham Marsden agreed she should be removed from the post after she refused to resign.
Mr Fraser was appointed as the new provost.
Mrs MacDonald said at the time that she had been "treated shabbily".
She is well-known in Nairn for her charity work.
A keen belly dancer, she and a group of 134 dancers earned an entry into the Guinness Book of Records in 2005 with a five-minute routine in Nairn.
As well as setting a new record, the group also raised more than £1,000 for a local charity which helps disabled people to participate in sports.