Harris Tweed boss Brian Wilson to head export drive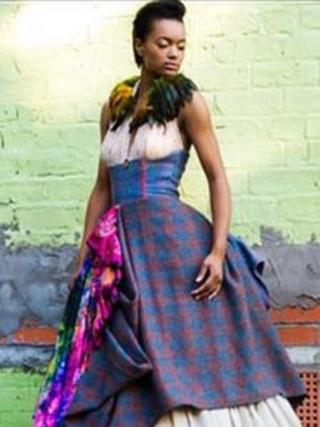 The chairman of Harris Tweed Hebrides has been chosen to lead a study of Scottish companies' export potential.
Brian Wilson, who is a former government minister, said an increase in exporting could provide a significant boost for employment.
Mr Wilson has been appointed to the Scottish Business Board, a group of advisers established by the Scottish Secretary.
He will chair a committee looking at how more businesses could sell abroad.
Mr Wilson said: "Everyone can do it and the support mechanisms are there.
"What this review is meant to do is find out how it can be made easier, how more companies can get into it.
"The absolute certainty is that if more companies were prepared to look at exporting then hundreds, thousands - or, in the case of small rural communities, tens of jobs - would be created."