Christian Aid tax campaign headed for Scotland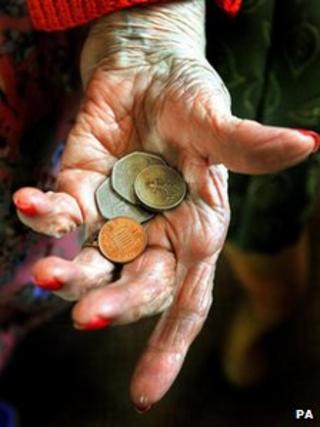 Christian Aid has launched a campaign calling for an end to secret tax havens.
The charity said tackling what it described as tax dodging would help to end world poverty.
In October, it will take its Tax Justice roadshow to the Borders, Glasgow, Edinburgh, St Andrews and Inverness.
Christian Aid's campaign bus will travel across the UK and to Eire during a 53-day tour.
The charity said: "We believe we can create a world where everyone has access to healthcare, education and other essential services, and where no-one goes to bed hungry.
"Ending tax haven secrecy and tackling tax dodging are key to realising that vision."
A global super-rich elite had at least $21 trillion (£13tn) hidden in secret tax havens by the end of 2010, according to the results of a major study that were released last month.
The figure is equivalent to the size of the US and Japanese economies combined.
The Price of Offshore Revisited was written by James Henry, a former chief economist at the consultancy McKinsey, for the Tax Justice Network.