Aggie Mackenzie and Angel's Share for Kingussie festival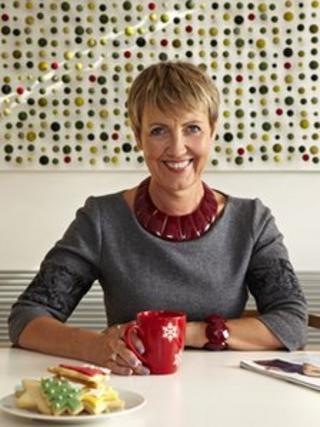 The programme for 2013's Food on Film festival in Kingussie has been announced.
Aggie MacKenzie, a co-presenter of Channel 4's How Clean Is Your House, will return to her home village to give a cookery demonstration.
Films to be screened during the festival will include Ken Loach's Bafta Scotland award-winning feature, The Angel's Share.
Also showing are documentaries Vanishing of the Bees and PlanEat.
There will be a special screening of Papadopoulos and Sons, a film about a ruined millionaire trying to run a fish and chip shop with his brother.
Other movies showing will include The Waitress and Grow Your Own Food.
The festival runs from 31 January to 3 February.