Highland Council may revisit shorter school week plan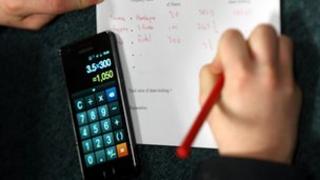 Shorter school weeks could be considered by Highland councillors as a way of saving money in the future.
It was one of the ideas on which Highland Council consulted the public last year, but was not included in the local authority's 2013-15 budget.
However, officials said a reduction in the school week was among proposals which may be revisited.
The details have been revealed in an answer to a councillor's written question on the matter.
Andrew Baxter, who represents Fort William and Ardnamurchan, asked if the council was actively considering changes to the school week as part of future budget preparations.
In their response, officers said: "The reduction in the school week was one option among many which was part of the budget consultation exercise and was not included in the administration's budget for 2013-2015.
"However, from 2015-16 onwards, we are likely to be facing very significant financial pressures and so all proposals will have to be revisited and consulted upon, as well as the council identifying further cost reduction measures.
"This process will take account of impacts and outcomes on Highland residents as well as demand on services."
In August last year, the council said shortening school days for primary four and five pupils at rural schools by 30 minutes could save £3.2m a year.