'Ambitious' broadband plan unveiled for Highlands and Islands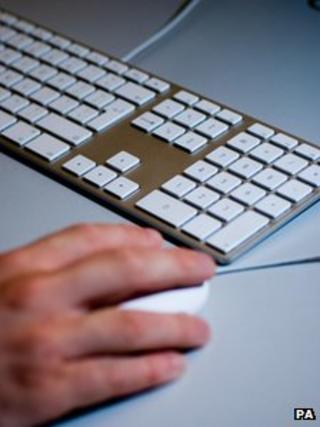 Communities across the Highlands and Islands are set to get access to high speed fibre broadband for the first time as part of £145.8m initiative.
The project is being led by Highlands and Islands Enterprise (HIE) and will be delivered by BT.
It is being funded by £126.4m of public money and £19.4m from BT.
Deputy First Minister Nicola Sturgeon said it was one of the most ambitious infrastructure projects in Scotland's history.
She added: "It will connect communities across some of the most challenging landscapes in Europe and provides a platform for future economic development and regeneration.
"Next generation broadband enables businesses to compete on the international stage.
"It has the potential to transform the way in which we educate our children, provide health and social care and deliver our public services."
The Scottish government, HIE and the UK government initiative Broadband Delivery UK are helping to fund the project.
BT will lay more than 497 miles (800km) of new fibre on land and about 248.9 miles (400km) of subsea cables over 19 crossings to remote islands.
The company said it would be the biggest subsea engineering project it had undertaken in the UK, and the first ever with so many seabed crossings.