Lewis man fined for slaughterhouse breaches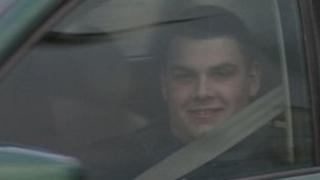 A 24-year-old man has been fined for failing to prevent the spread of the diseases BSE, CJD and scrapie at a slaughterhouse on his family croft.
Norman Campbell, from Arnol on Lewis, denied the accusation and also of breaking food hygiene regulations.
Stornoway Sheriff Court heard that the Scottish SPCA, acting on a tip-off, found 32 carcasses and 77 sheep heads at the property in November 2011.
Campbell was fined £1,500 after being found guilty of three charges.
Sheriff David Sutherland found him not proven of other charges relating to food hygiene breaches.