Belladrum Festival to offer extra night's entertainment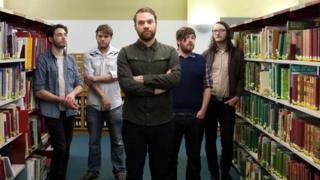 The Belladrum Tartan Heart Festival is to host an additional night's entertainment next year.
Bella near Beauly has been a two-day event with acts performing on a Friday and Saturday.
But organiser Joe Gibbs said because so many revellers arrive at the campsite on the Thursday, a headline performance would be put on that day next year.
The festival, which was headlined this year by Sir Tom Jones and Frightened Rabbit, will take place on 6-8 August.